Beginning to plan a spring remodel for your home? The most essential parts of a home remodel are the roofing, siding and windows. These create the backbone of the home and are the first things people notice when arriving at a home and what most new homeowners don't want to have to deal with replacing. At JTR Roofing we are the remodeling contractor for Woodbury and surrounding areas and are here to offer some essential tips to consider when planning for your upcoming home remodel.
Specializing in roofing, siding and window replacement, we can be your trusted remodeling contractor to cover the three essential areas: windows, siding and roofing. So, when you're ready to get your remodel underway, contact the professionals here at JTR Roofing straight away.
First, begin with the roof. A beautiful home is nothing without a high-quality roof. There's no point in renovating other areas of the home if it isn't protected by a functioning, well-maintained roof. A new roof can even make your home look great too! Choose a unique color for a roof that really pops. Or include a new roof in your remodel to simply avoid leaks, mold and other costly repairs down the line.
Secondly, siding is an essential part of any home remodel. Siding can increase the value of your home and its structural soundness as well. Your home's siding should offer protection from the elements and also help insulate your home, helping to keep it comfortable from season to season. It is also one of the first things visitors, neighbors and potential buyers notice. That is why it is so important that you hire a trusted professional remodeling contractor for all of your siding needs.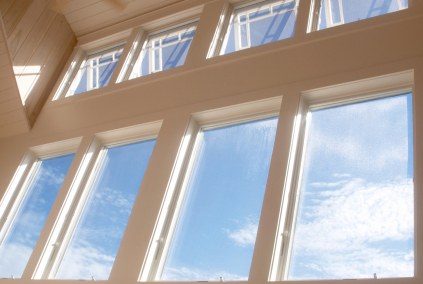 How are your windows? Even if they look alright, they may not be very energy efficient. Did you know that one of the first things people look for in a new home is energy efficient windows? Old, drafty single-pane windows let out essential warm air, leaving your home susceptible to chilly drafts and high energy bills. However, energy-efficient windows when installed professionally, can substantially reduce the costs associated with heating and cooling the home. Our remodeling contractor can replace the windows for more comfortable living space, a fantastic appearance and an incredible return on investment.
And these are just some of the things you should keep in mind for your upcoming home remodel this spring. For more information about hiring a remodeling contractor for your Woodbury area home, call JTR Roofing at 612-419-6906 or 651-777-7394 or you can Contact Us.